COMPANY PROFILE
ご挨拶
Greetings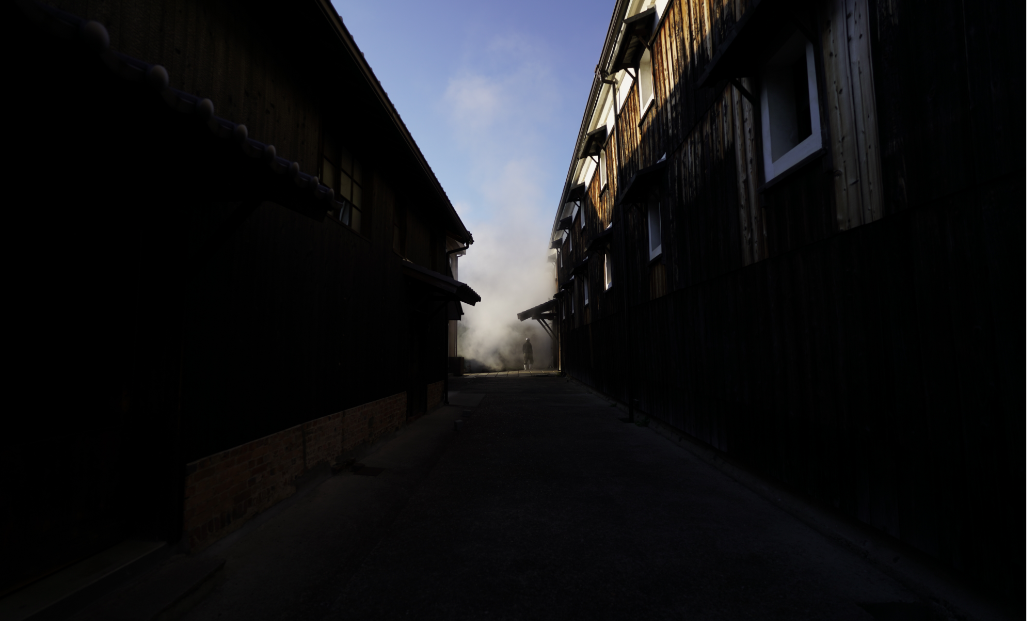 Even if the brewery gets old, do not let the inside of the brewery get old.
"We cannot help the brewery as a structure to get old over time, but we should never let the sake made inside that brewery and the hearts of the people producing it get old."
These are the words left by the 8th master of our family. Inheriting his spirit, we still continue to always look ahead and pursue the best quality sake without ever letting our passion fade.
Company info
COMPANY

Matsumoto Shuzo
ADDRESS

7 Yokooji Misu Daikokucho, Fushimi-ku, Kyoto, 612-8205 JAPAN
TEL
FAX

+81-75-611-1240
Our philosophy
We aim not only to create distinctive sakes that respect the essence of Kyoto's unique food culture, but also to preserve our traditions as a company rooted in the local community.
We are proud to work at a brewery that has the distinction of being designated both a Heritage of Industrial Modernization and Tangible Cultural Property of Japan. Our mission is to pass on this heritage to future generations.
History
1791

Sake brewing business founded in Shichijo Honmachi, Kyoto.
1922

Brewery moved by Jihei VII to the company's current site in Yokooji Misudaikoku-cho, Fushimi Ward.
1949

Company reorganized as Matsumoto Sake Brewery Co.
1983

Construction of warehouse completed. Old timber brewery designated a Historic Design Building by Kyoto City.
2007

Matsumoto Sake Brewery designated a Tangible Cultural Property by Japan's Agency for Cultural Affairs, Ministry of Economy, Trade and Industry.
2018

Rice milling facilities completed.